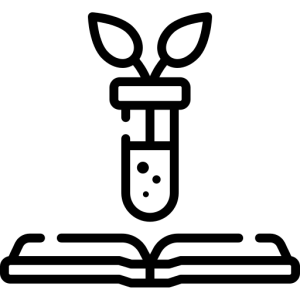 Whether you are just starting an organic program or you have been providing a service for years it is important to remember that a solid program begins with a soil test.
We'll send you the soil sampling supplies and instructions. You take the sample and mail to the lab.  We get the results, read them for you and send you the results in an easy to understand word document. Sound amazing? It is!
Included: 
Soil sampling supplies and instructions
Soil test for: pH, buffer pH, Organic Matter, Cation Exchange Capacity, P/K/Mg and % Base Saturation
Report with product recommendations provided in easy to understand word format
Master Product Application Chart:  lists by site product, # of bags, # of applications and when to apply for the season. We update it as new soil tests are taken saving you time and making product decisions easy.
Our Other Products Include: Kelp, Mycorrhizae, Fish Hydrolysate, Molasses, and more...don't see what you're looking for - just ask!