Ingredients you can pronounce. Programs you can trust. Organic options from a family-owned turf care company who genuinely cares.
PJC Organic is the manufacturer of ProHealthy Turf products and distributor of other soil amendments. There are a lot of organic, organic-based, and bridge products on the market, making it confusing for those looking for an All-Natural Organic approach to turf care. We have been evaluating products since 2002 and have come up with a core product list, taking the guess work out of which products to use. We call them "proven" because we actually use the products we sell in our own organic fertilization business. PJC Organic sells direct to our customers in an effort to provide quality products at an affordable price.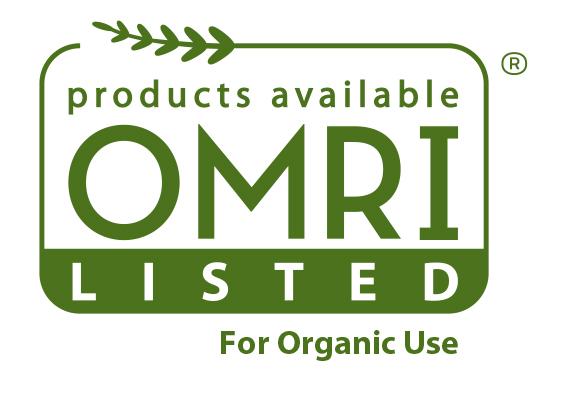 Our Other Products Include: Kelp, Mycorrhizae, Fish Hydrolysate, Molasses, and more...don't see what you're looking for - just ask!
Words From Our Satisfied Customers
"In the business of organic lawn care it's important to have a team of educated, knowledgeable, and supportive folks that can help walk you through the process of transitioning lawns from chemical management to organic. With PJC's business support tools I now have a program that works and I've been able to steadily develop my business and become more profitable."
"To be successful delivering organic services, you have to educate yourself and it doesn't happen overnight. PJC's ability to understand the latest research and what's going on in the field is important to our business. They are so much more than a seller of organic products."
"Our organic program has been fantastic. Grubs have never been a factor at the Governor's Academy. The few that we have encountered were on fields that don't have irrigation and have been minimal over the last 15 years. We receive many compliments on the way our fields look in the extreme heat of the summer, as well as, in November when the season is winding down. The turf stands up to games, practices and all the other functions that are held on the 450 acres that we maintain. PJC has been a great asset for me for more than a decade ~"